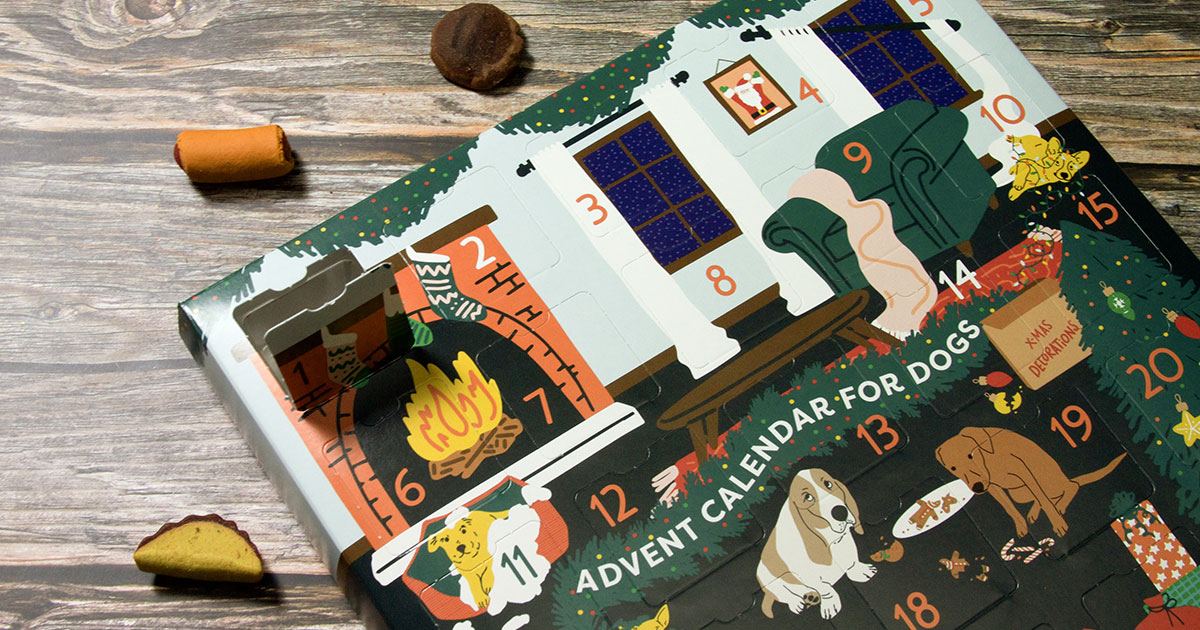 Posted by aspecialtybox.com on 6/7/2023 to
News
Originating in 19th-century Germany to count down Christmas Day, advent calendars have since evolved to correspond with other holidays and special occasions. No longer just for Christmas, many brands are finding ways to create custom advent calendar designs for all occasions in hopes of fostering stronger brand loyalty.
The Appeal of Advent Calendars
Whether due to nostalgia or the special way they nurture excitement and anticipation, advent calendars hold a special place for many during the holiday season. Their unboxing experiences, element of surprise, decorative flairs, and creativity resonate with consumers, no matter the time of year.
So why not count down to all holidays and special occasions?
Unboxing Experience Every Day
Impactful brands understand the lasting impressions memorable unboxing experiences have on consumers. Each is an opportunity to convey who you are, what you value, and what you can do for them.
Advent calendars reinforce brand affinity and delight customers a little bit each day or leading up to special occasions. Recipients associate your brand with the joyous discovery of a sweet treat or sample of your product, daily!
Element of Surprise
This is what creates some of the delight. The stakes might seem low when it comes to advent calendars, but their element of surprise inherently induces a small dose of joy prospects are likely to connect to your brand. Consider all the fun and festive features you might include with a Halloween- or dog-themed advent calendar.
Decorative Piece to Signify the Season
People usually place advent calendars in prominent places around their homes, a regular reminder of an upcoming holiday. This means they're also being exposed to your brand every day, for the length of the advent. As kids gear up for Halloween, for example—brainstorming costume ideas and planning parties—an advent calendar can be a decorative feature signifying the season and reinforcing your brand on a constant basis. That's a high-value add for a low-cost holiday treat—doubling as a marketing tool.
Companies Are Getting Creative
Brands are innovating beyond traditional chocolates these days (not to suggest chocolate isn't still incredibly effective). Whether low-cost miniatures of brand products, bath bomb samples, or puzzle pieces that reveal a charming image upon completing the calendar—companies are finding compelling ways to get creative and stay relevant among consumers.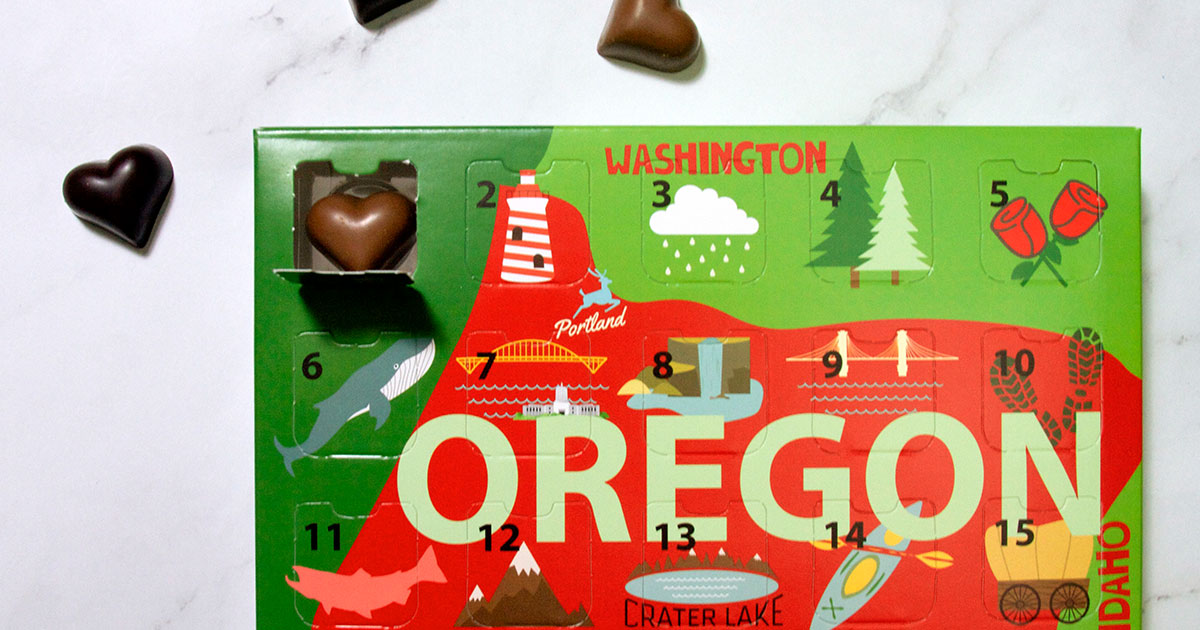 Advent Calendar Ideas
Here are several ideas to consider as you get creative with advent calendars for all occasions:
Anniversary advent calendars containing treats and space inside to write memories with your loved one
Specialty coffee and tea samples celebrating a birthday all month long
Bath bombs for your prospects to add some fun relaxation to their lives, while growing awareness for your brand
Valentine's Day truffles and candies to unwrap leading up to the holiday
Children's crafts and a pot of chocolate gold coins to celebrate St. Patrick's Day
Dog-themed calendars with unique treats inside for your four-legged friends
Easter eggs to crack open each day, containing a variety of travel-size lotions or sauces
Different seeds to plant in a garden-themed calendar for Mother's Day
A series of mini colognes to celebrate dad on Father's Day
Travel-size skincare products concealed in haunted houses, zombies, or mummies leading up to Halloween
An interactive calendar with prompts, quotes, and spaces to write what you're grateful for before Thanksgiving
Christmas ornaments, candies, or hot chocolate samples to spread holiday cheer
A countdown to the New Year with specialty drinks or packaging that doubles as party glasses, hats, or favors
As you can tell, advent calendars are not just for Christmas, but all occasions. With an experienced printing and packaging manufacturer, you can customize them for any holiday and make meaningful impressions.
Custom Advent Calendars
Whether using them to reward loyal customers with specialty samples or as a gift for corporate clients and employees, custom advent calendars are a great way to build excitement and brand affinity, all month long.
aspecialtybox.com (ASB) has worked with several major food and beverage companies to produce custom advent calendars. While ASB still has stock advent calendars available year-round, ensure your custom calendars are ready for when you need them by placing orders by June 30.
These calendars are available with 12, 14, or 25 windows, and different box sizes to choose from.
The Fudge Shoppe recently collaborated with ASB to custom design one with a snowy storefront design and personalized message detailing the company's history on the reverse side. The Fudge Shoppe shared this feedback about the collaboration:
"We ordered 7 times more calendars than the previous year thinking that we would have the boxes for the next few years, but we ended up selling all of them in a three-week span! When we posted the picture on our Facebook page it blew up—people were calling, placing orders… We even added it on our website."
So, when it comes to custom advent calendars, be it for anniversaries, the Fourth of July, or other occasions, the possibilities are endless—providing brands valuable opportunities to create something that deeply resonates and delights consumers, regardless of industry.
aspecialtybox.com is an Oliver Inc. company that manufactures and distributes unique packaging for confectionery, gourmet food, and gift industries. Contact us today to learn more about custom advent calendar designs.
TOP