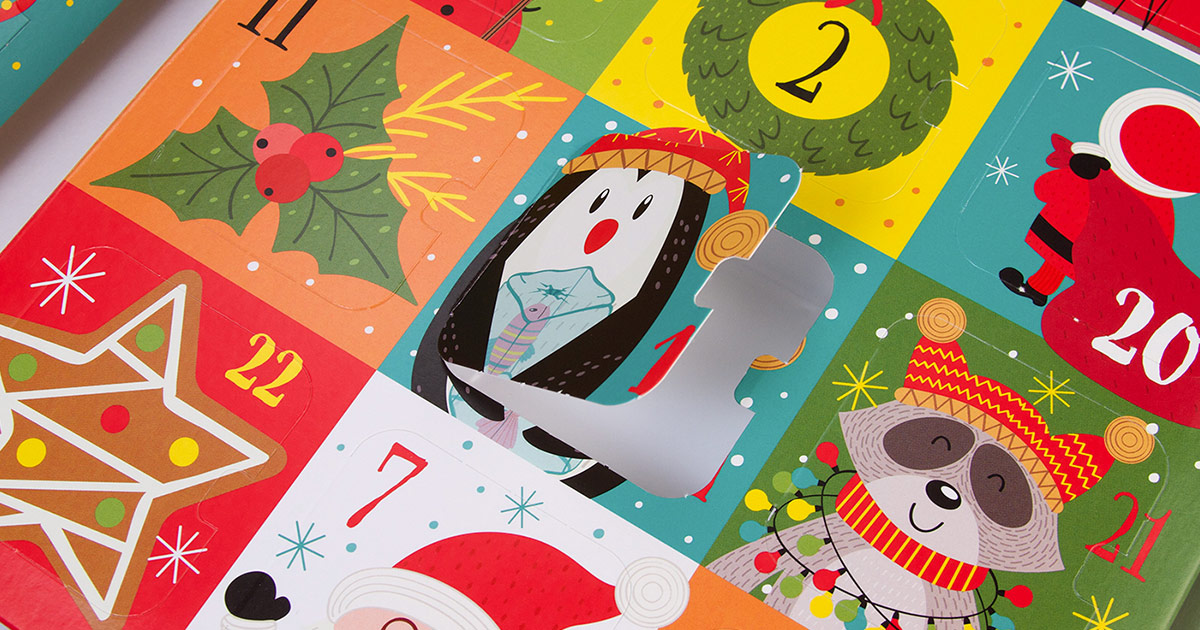 Posted by aspecialitybox.com on 10/11/2023 to
Whether they're chocolate chip, macarons, or oatmeal raisin, cookies are a universally loved gift.
There's something about biting into a red velvet delight with fresh cream cheese frosting, or a cinnamon snickerdoodle that falls apart in your mouth, that evokes feelings of comfort and home.
Aside from the treats themselves, the right packaging helps create a memorable experience your customers—and their loved ones—simply won't forget.
Here are several cookie packaging ideas to inspire you this season, as well as some considerations for selecting the perfect option.
Cookie Packaging Ideas to Inspire You This Season
No matter the season, festive packaging does not go unnoticed.
From Mother's Day to Christmas, incorporating an added element of seasonal flair helps set the right tone and create a giving experience your customers will remember.
Here are several cookie packaging ideas to inspire you this season:
With the right packaging, the possibilities are truly limitless.
As you're choosing yours, there are several factors to consider.
Cookie Packaging Considerations


Function
First, determine whether the option meets your requirements.
For instance, if you're packaging macarons, does the tray have specialized cavities to cradle each delicate cookie without crushing them? If so, does a clear or brown option better complement your packaging?
Function is the most basic consideration, so if an option doesn't meet your needs, keep looking for those that do.
Variety
The right packaging helps create a memorable experience for your customers during any season and special occasion.
By selecting festive options for everything from Christmas and springtime to anniversaries and birthdays, you can celebrate the spirit of giving year round.
Theme
Once you've found sustainable options that meet your needs and are geared toward a variety of occasions, consider whether they fit your theme.
If your business is decked out with dainty, shimmering snowflake decor for winter, perhaps some crisp, white boxes would complement this nicely.
If it's lined with heart-shaped boxes for Valentine's Day, maybe some pre-packaged cookies could invite guests to share a little extra something sweet with their loved ones.
And for those embracing the fall with autumn-themed treats and decorations, a rustic bakery box enables your guests to bring the warmth of the experience home with them.
A Sweet Experience, in Any Season
No matter the theme, holiday, or season, selecting the right cookie packaging creates a sweet experience for customers, beyond the treat itself.
At aspecialtybox.com, we provide a variety of solutions geared toward your specific needs, and for a wide range of themes and special occasions.
When you use specialty packaging, you give your customers more than a treat to remember. You give them an experience they won't forget.
An Oliver Inc. company, aspecialtybox.com manufactures and distributes memorable packaging for the gourmet food, gift, and confectionery industries. To select the perfect packaging for your cookies, contact us today.
TOP